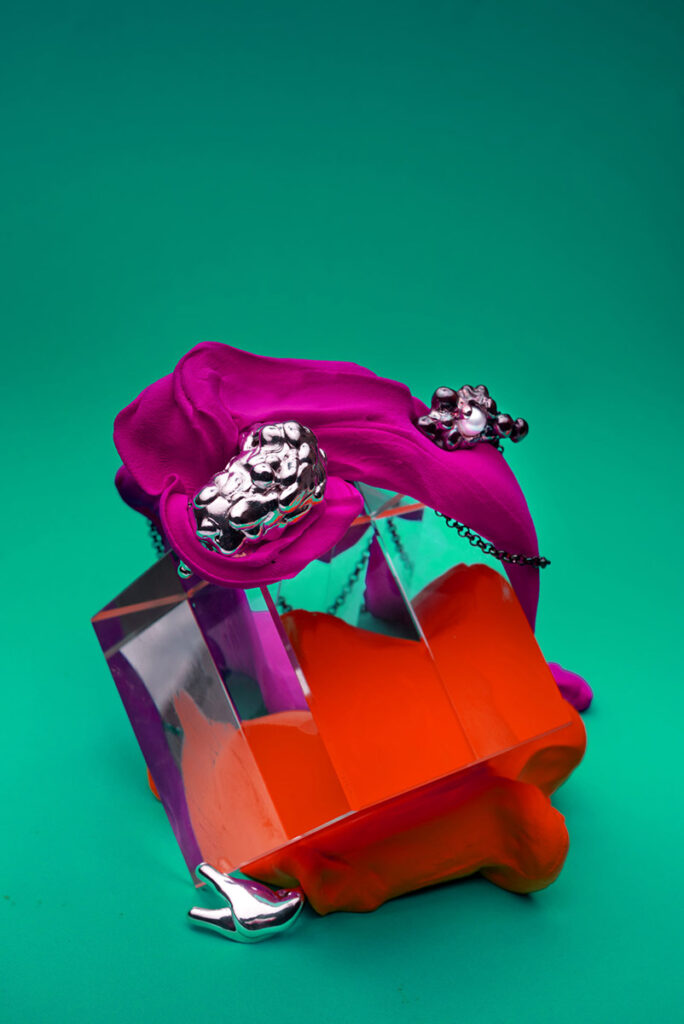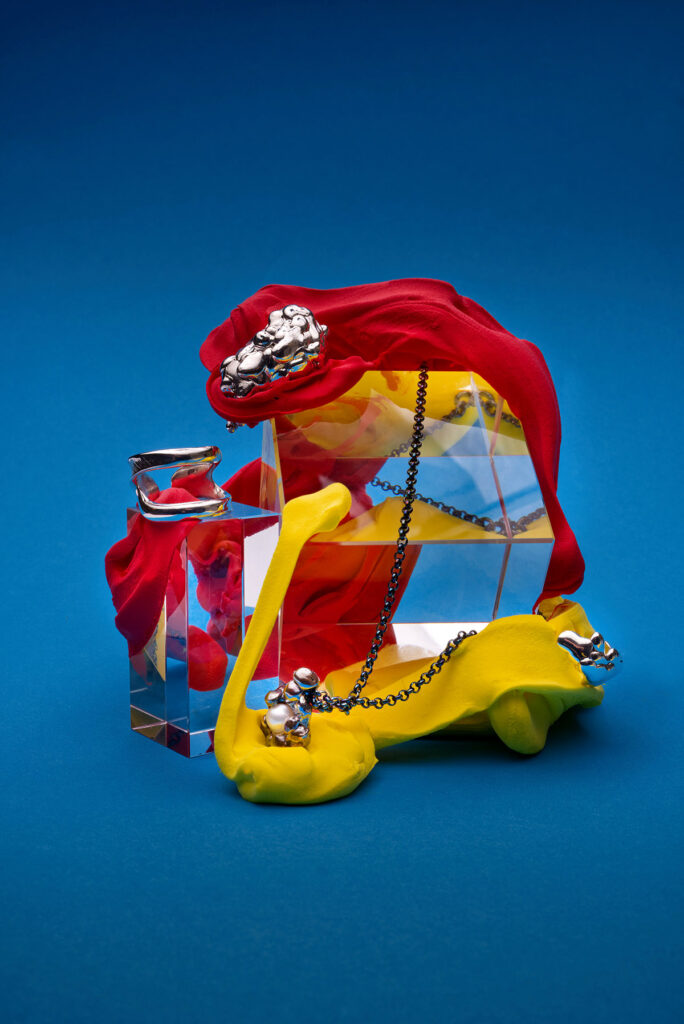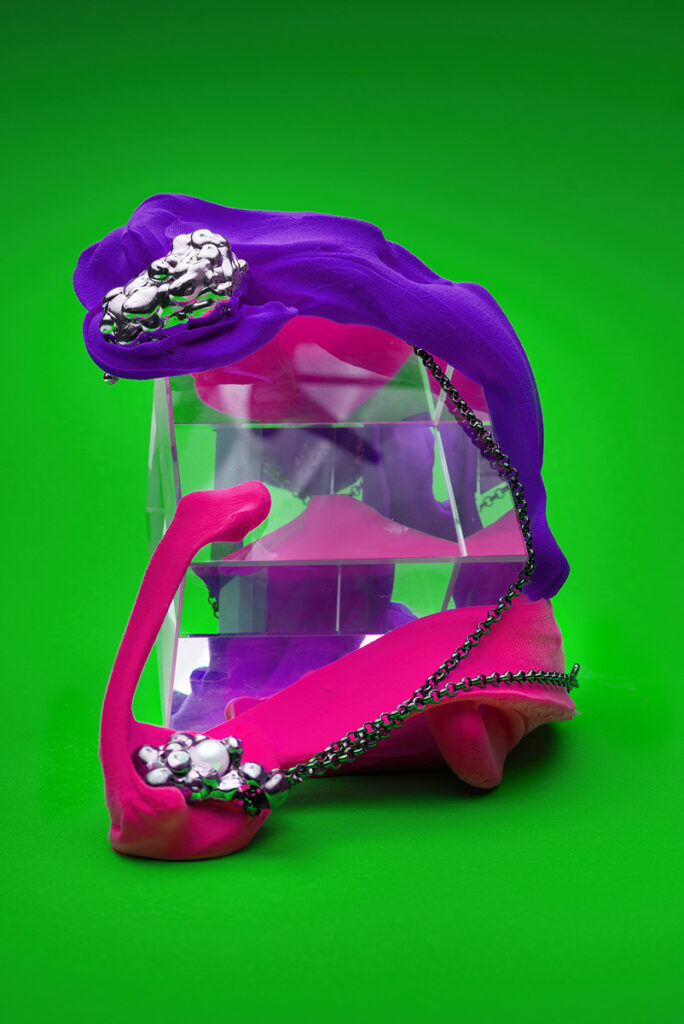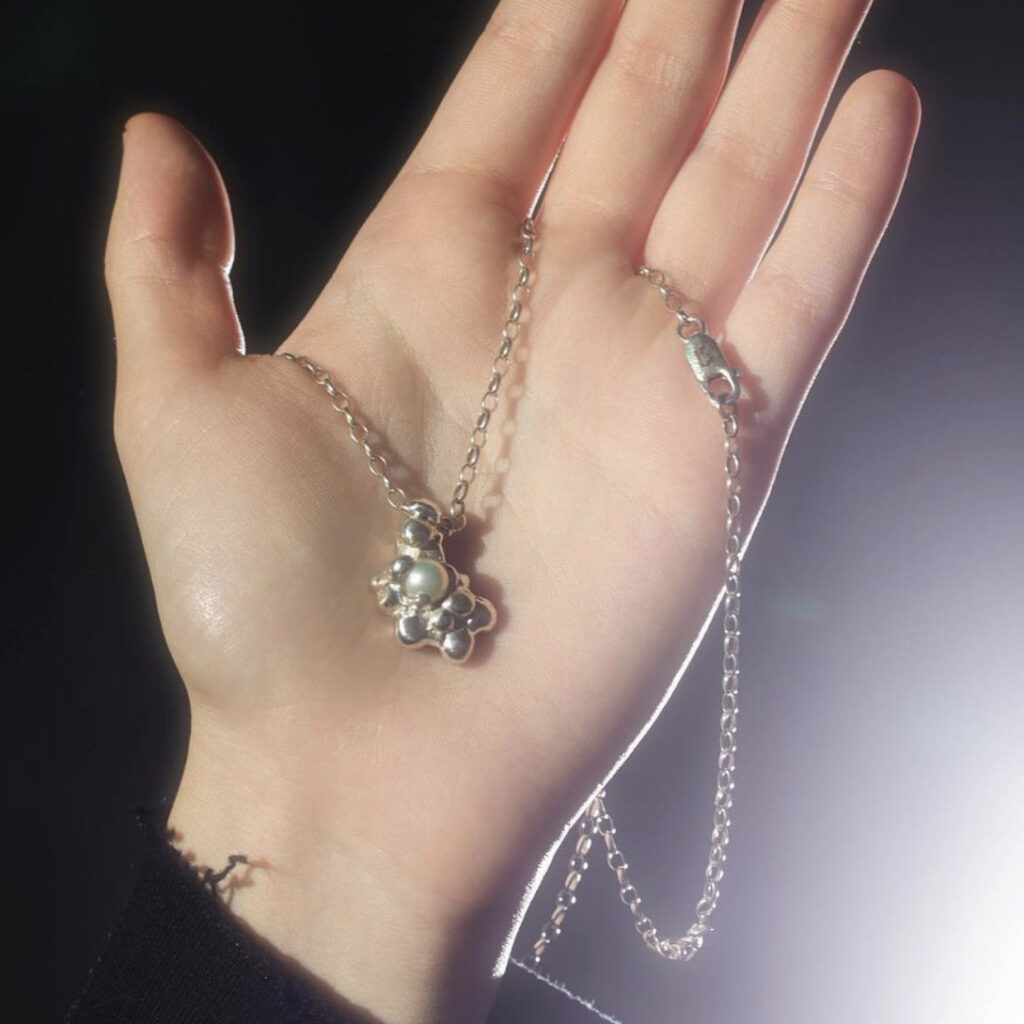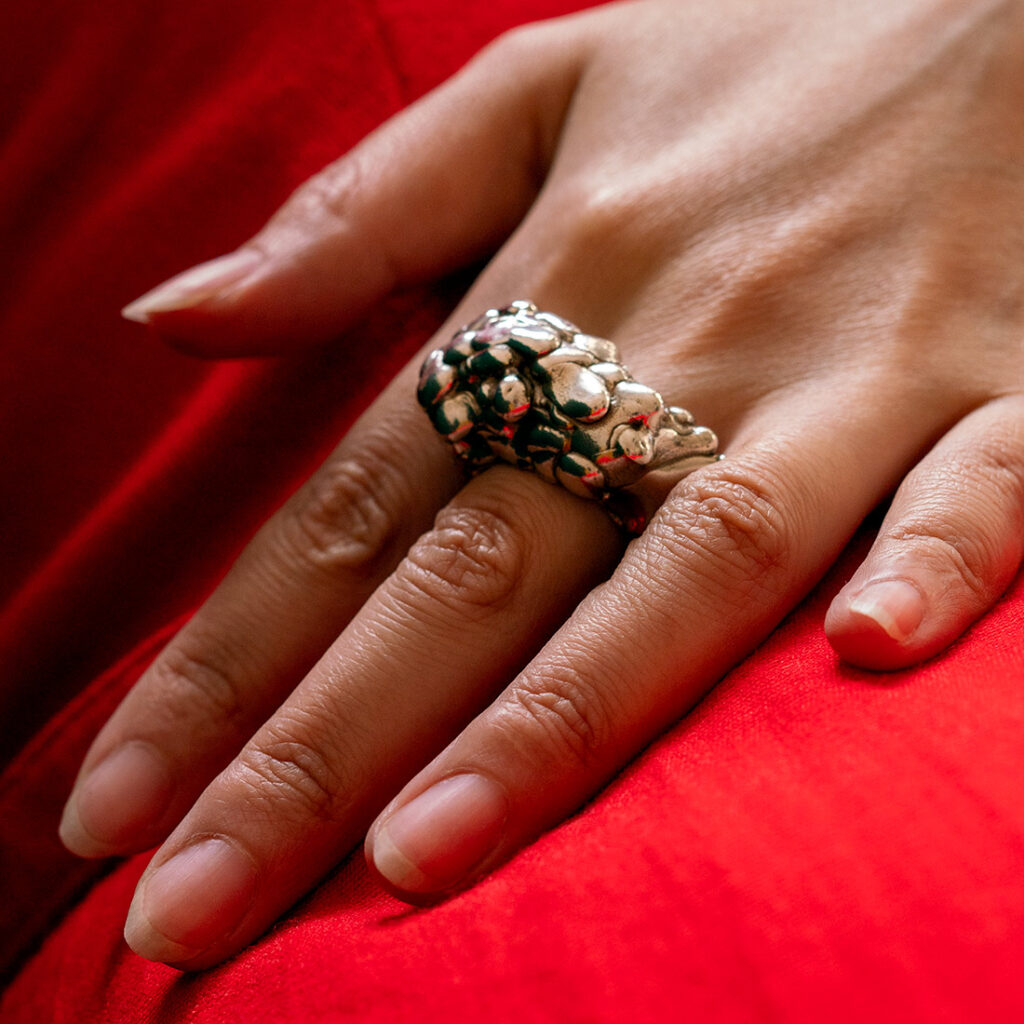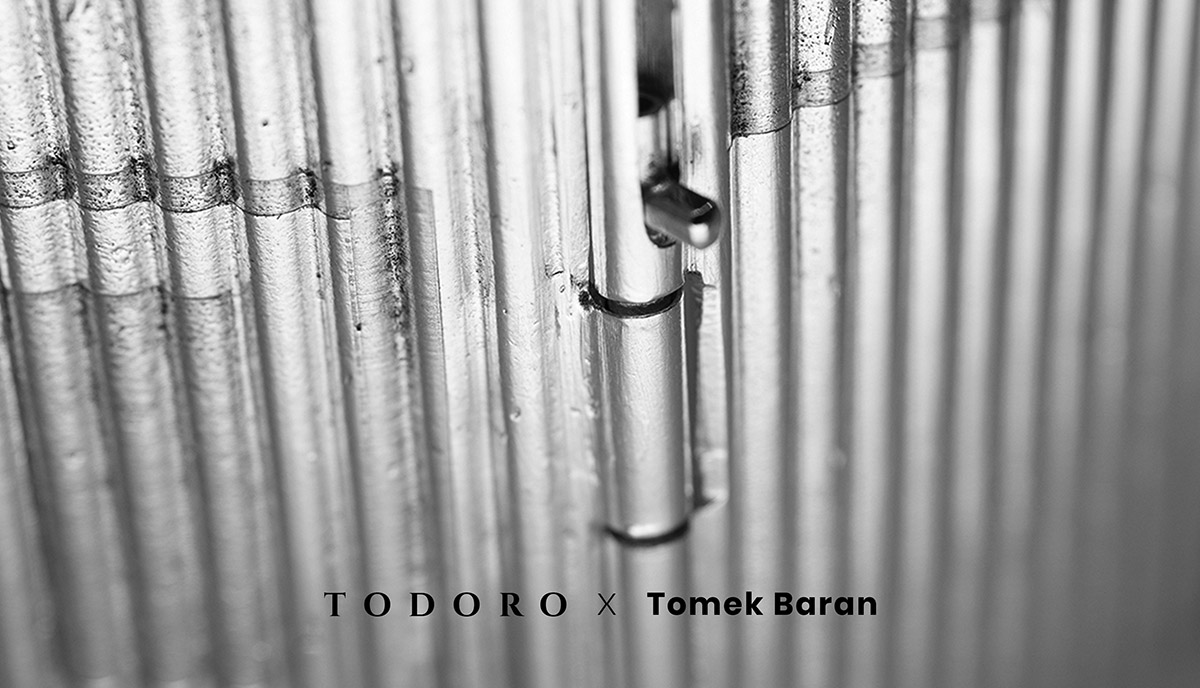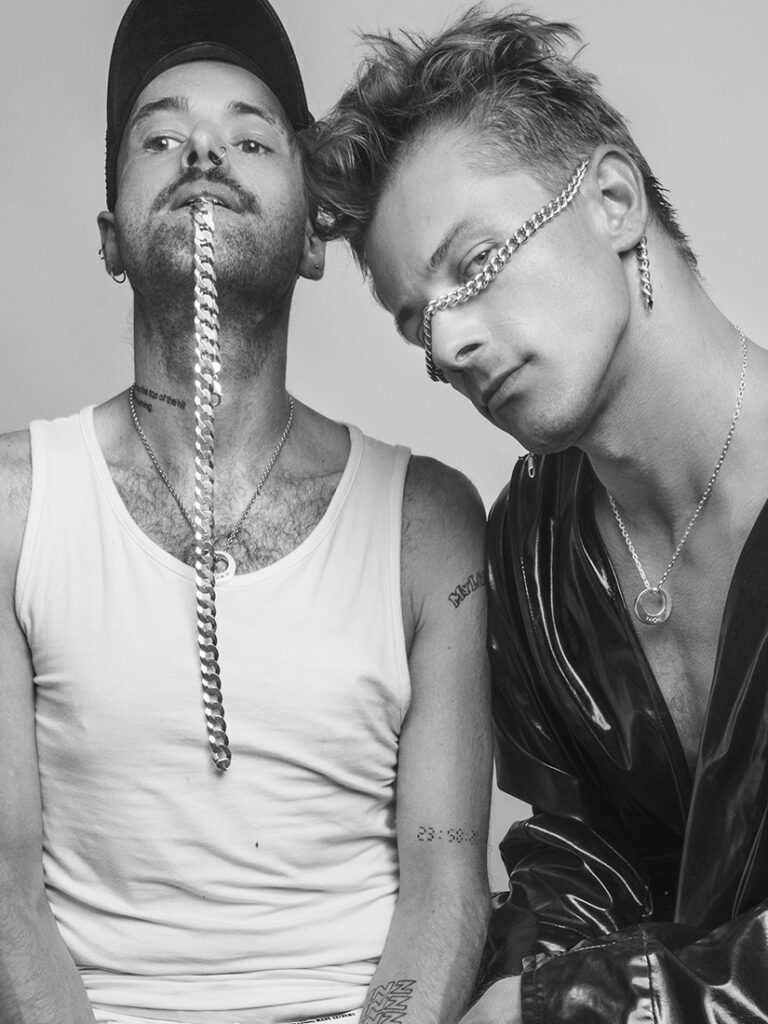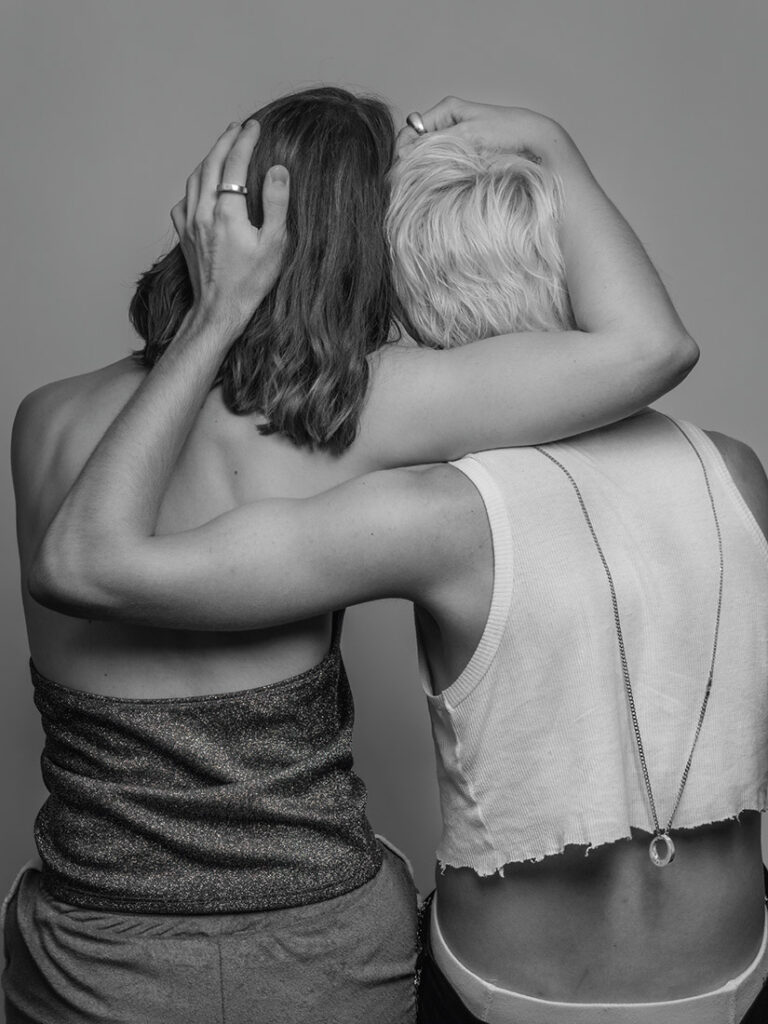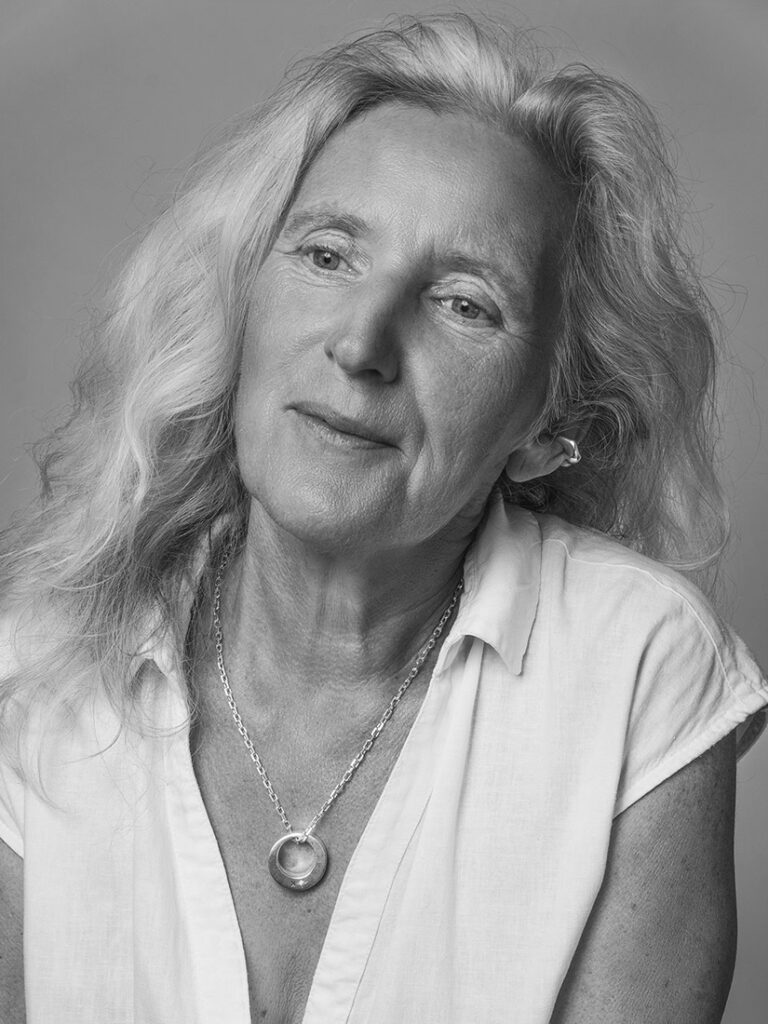 One turn of the wheel and everything changes.
OK/ NOPE is a handmade sterling silver ring with two brilliant cut diamonds on either side – one white and one black, weighing 0,07ct in total.
It can be a ring or a pendant, on a necklace or a bracelet. The way OK/NOPE was designed allows the keeper to use it when facing a dilemma – it's perfect to use for the traditional 'coin flip'… just much cooler ; )

In one of our display cases on Krakowska 6 we laid out a collection of colourful gemstones – you can start with choosing the heart of your new jewelry and take part in the framing process. Contact us, let's arrange a meeting.
Well-known sapphires, rubies and emeralds are expensive and a popular jewelry material, but other gemstones are also worth paying attention to. Zircons, many varieties of garnets, scapolites, danburites, morganites, tourmalines, spinels, etc. Their uniqueness in the market and little interest in them means their price is not exorbitant. These stones can turn out to be a great investment.
WEDDING RINGS
Classic and unique models. Gold, silver and titanium wedding rings. We offer engraving, design modifying, stone setting but also implementing your own project.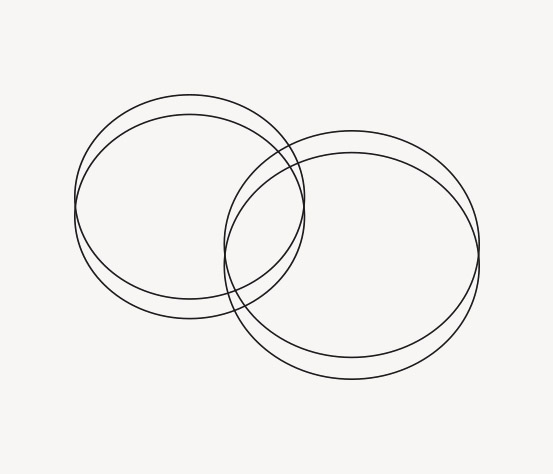 OUR WORKSHOP
We repair damaged jewelry, restore its shine, but above all we design and hand-make our own pieces from scratch.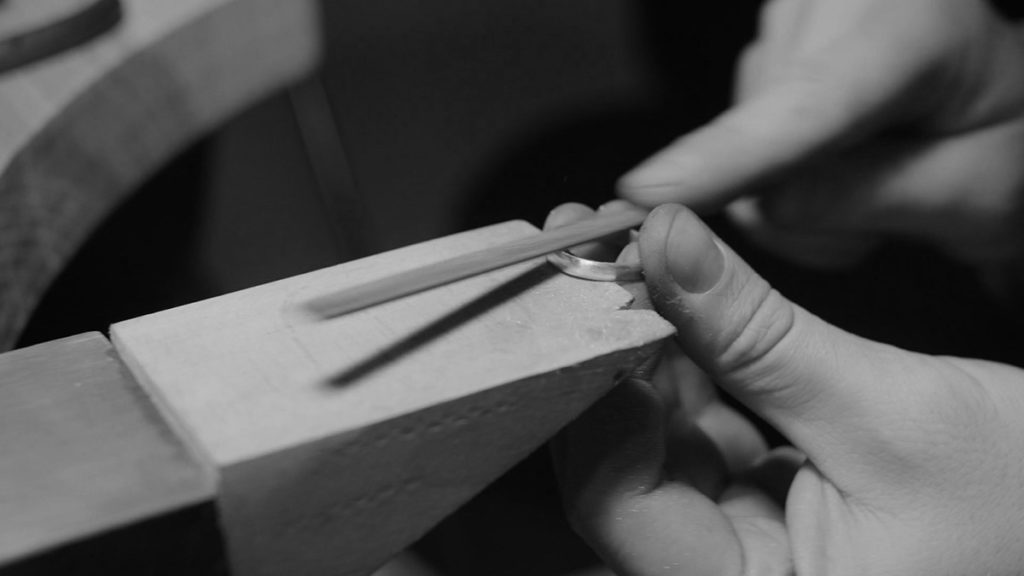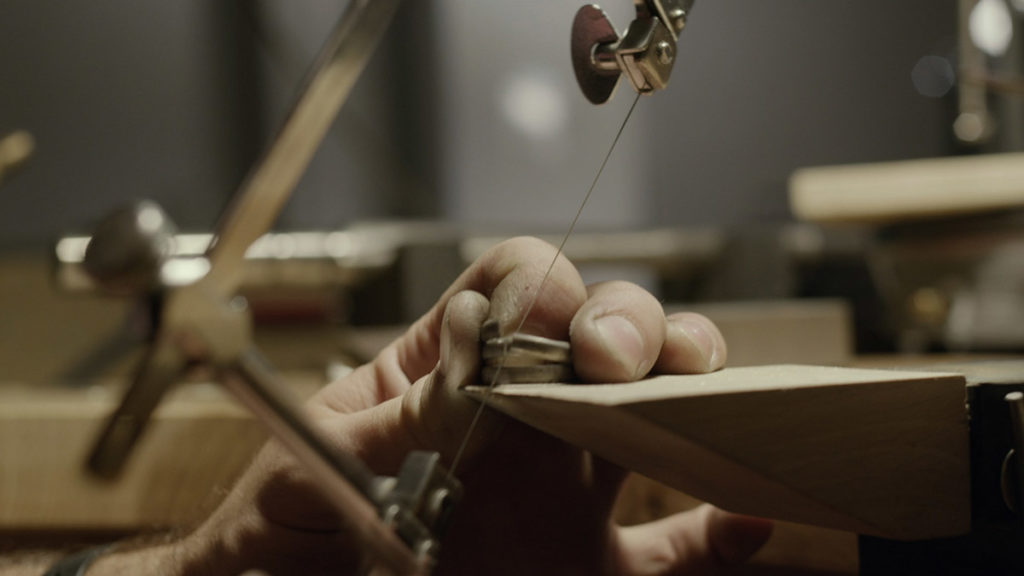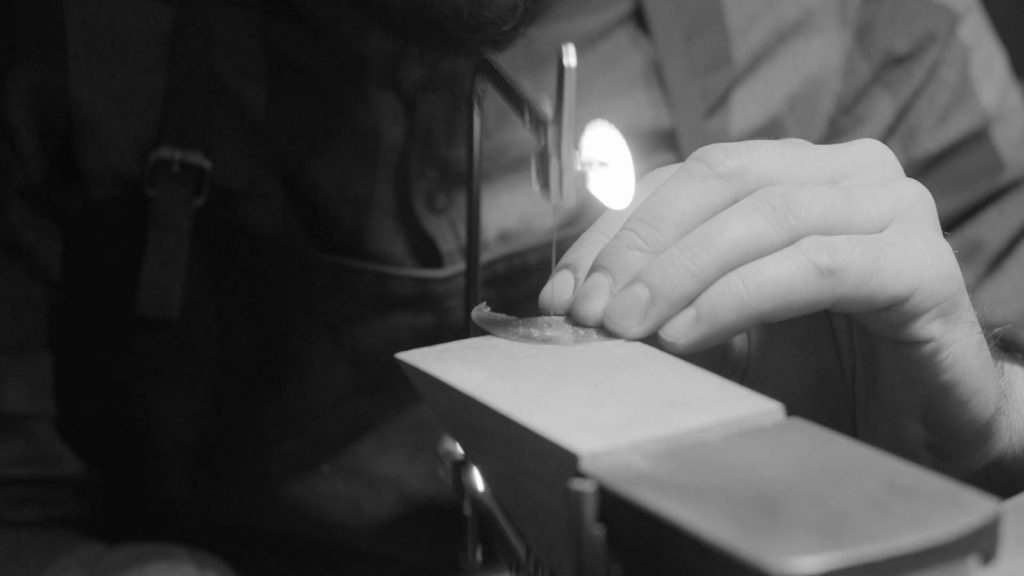 Our team offers advice, shopping assistance and design consultations. You can contact us via phone or e-mail, or visit our shop in Kraków to talk in person. No matter how you choose to get in touch with us we will be happy to talk and help dispel any doubts you might have.
Todoro received a PDF 2.0 subsidy in 2021.